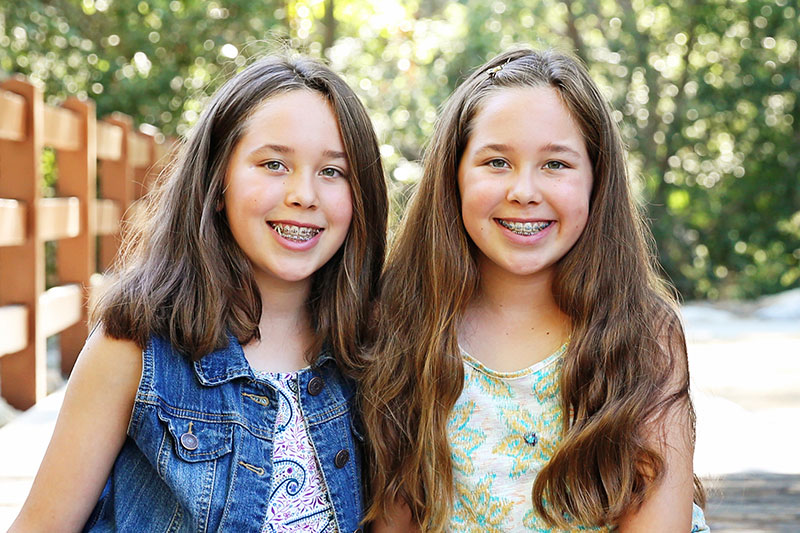 We, along with the American Association of Orthodontists®, recommend that your child receive their first orthodontic evaluation by age 7. These early screenings help Dr. Ryan Hodges determine if your child would benefit from receiving early orthodontic treatment. Early treatment allows us to address any potential problems before they can cause damage to your child's oral health. It also helps reduce the need for and length of future treatment by providing more room for erupting teeth, reducing the need for tooth extraction or other surgical procedures, and guiding your child's facial growth and development.
Our orthodontist and team make every effort to create a positive environment where your child will feel at ease. When you bring your child to Hodges Orthodontics, we take the time to ensure their comfort and develop trusting relationships with them so that they can receive the high-quality care they need and begin their journey to a lifetime of healthy smiles. You can rely on us to put your child's needs first and create a treatment plan specifically tailored to oral health and smile.
To learn more about orthodontic treatment for children in Newbury Park and Moorpark, California, and to make your child's appointment with Dr. Ryan Hodges, please call or text us today at 805-498-1006.