During your initial consultation, Dr. Ryan Hodges will review all your treatment options with you and create a customized treatment plan to meet your unique needs. There are a number of different orthodontic treatments to meet your needs as well as the demands of your lifestyle, and we will work one-on-one with you to ensure that you receive the high-quality care you need and are fully informed about all aspects of your treatment.
Among the most common treatment options are braces and Invisalign® clear aligners.
Braces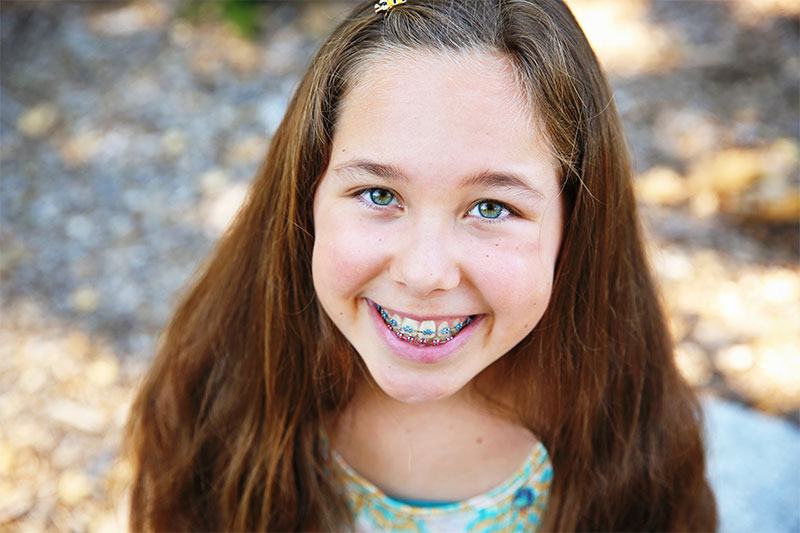 Braces consist of a system of metal brackets and wires that are bonded to the surfaces of your teeth and work to gradually move the teeth into their optimal positions. Traditional braces are made of metal, but this treatment is also available with "clear" brackets made of tooth-colored ceramic.
Invisalign® Clear Aligners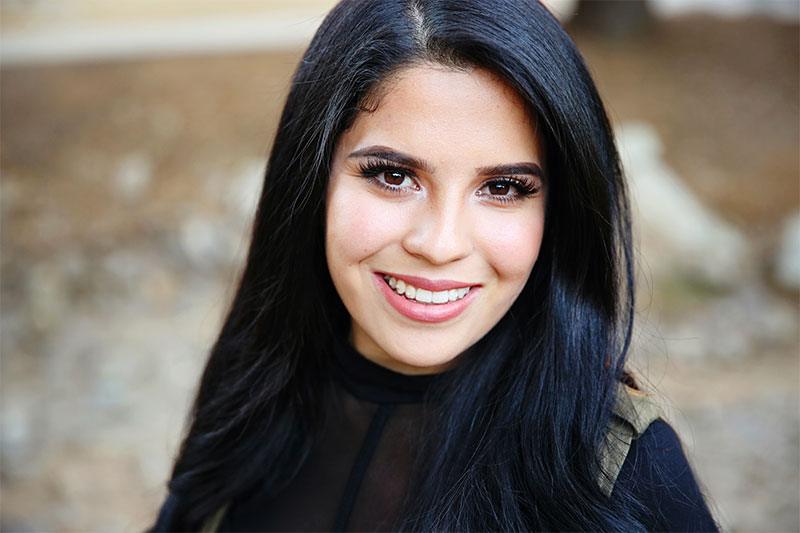 Dr. Hodges is the leading Invisalign provider in Newbury Park and Moorpark, California! This system of clear aligners is an alternative to braces and works using a series of custom-made aligners to move your teeth into their proper positions. Because these aligners are made of clear plastic, they are nearly invisible and allow you to retain a natural-looking smile throughout your treatment. Hodges Orthodontics offers Invisalign aligners for the same cost as braces, so you can choose the treatment option that is best for you.
To learn more about the types of braces available in our office and to schedule a consultation with our caring orthodontist, please call or text us today at 805-498-1006.